Important Bird Areas
Join us for our 4th Annual "I Bird, I Vote" Bird Conservation Summit on March 2nd!
Please join us for Audubon Maryland-DC's 4th annual "I Bird, I Vote" Bird Conservation summit on Saturday, March 2nd from 11:00 a.m. to 4:00 p.m. at the Patuxent National Wildlife Refuge Visitors Center in Laurel, MD. This all-day event is designed for a wide audience of people who are interested in bird conservation and want to become more engaged.
Audubon Maryland-DC is lining up an exciting day of speakers to help you advocate for birds and bird conservation. Participants will have the opportunity to learn a little about a lot of important bird conservation programs in Maryland and D.C. Information regarding the day's agenda will be released later this month.
The registration fee for this year's summit is $15 – this includes a catered lunch (with vegetarian option available) and a small donation to the Friends of Patuxent as a thank you for providing the space for this event. The deadline to register is Friday, February 22nd. Click here to register
How you can help, right now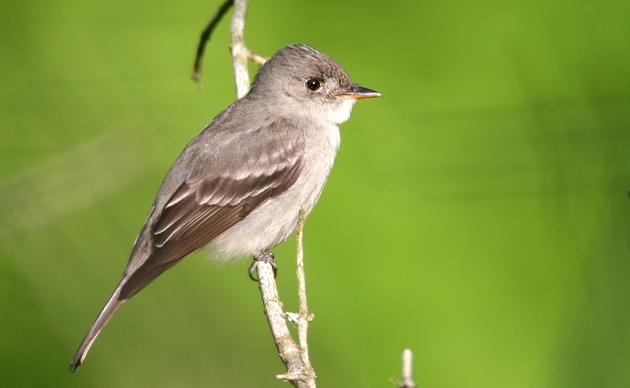 Make a Monthly Gift
Make helping birds easy with monthly giving. Become a member of the Cardinal Club today! Select Audubon Maryland-DC in the drop down menu.
Birds Need You!
Get involved in helping to preserve our birds and their habitats today. There is something for everyone!