Important Bird Areas
Sponsor Audubon Maryland-DC's 8th Annual Birdathon
Please help us to protect Maryland's Important Bird Areas that are home to hundreds of birds and other wildlife.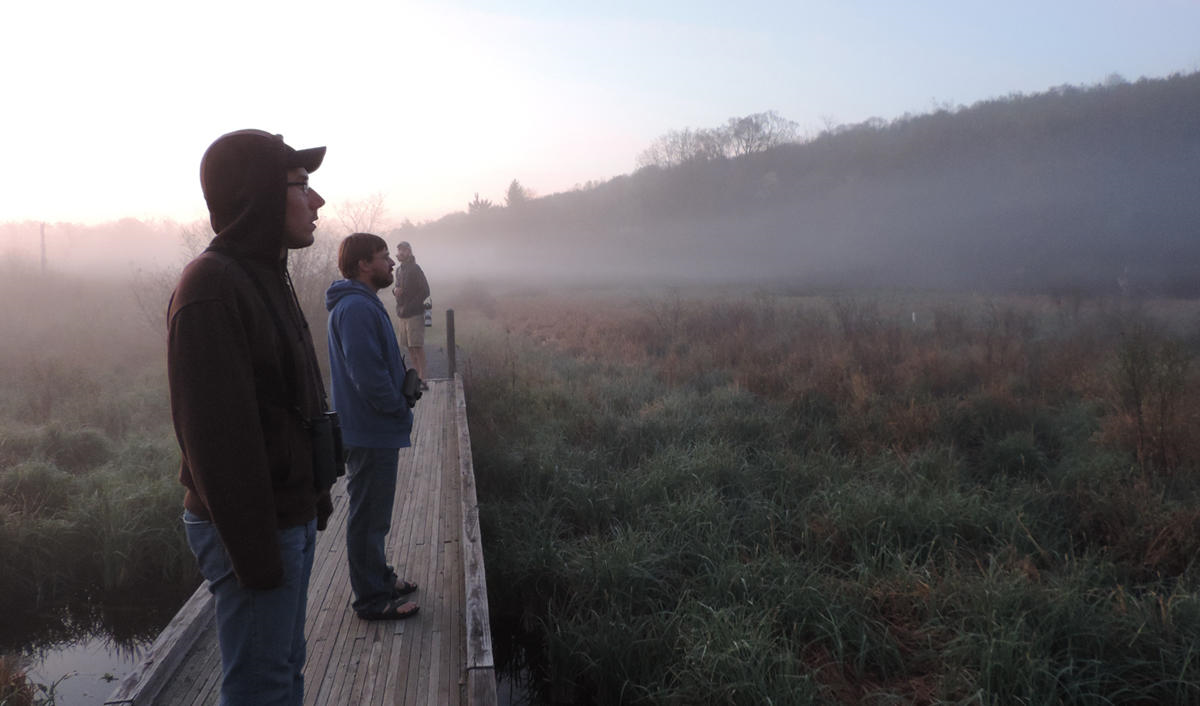 After a long, cold winter, spring is finally here and the migrant birds are returning to Maryland. What better way to celebrate than by helping to protect the vital Important Bird Areas (IBAs) that these birds depend on, and support our 8th annual Birdathon!

The Birdathon Team includes Mikey Lutmerding, Matt Hafner, Bill Hubick, and Dan Small. On May 19th and 20th, our team will travel across Maryland as they try to identify as many bird species as possible during a 24-hour period. We found 184 species in 2015! Can we possibly beat that total in 2017?

It's all for a good cause. Audubon's Birdathon will raise funds to support habitat protection and stewardship at Important Bird Areas (IBAs) in Maryland. Our state's 43 IBAs are habitats of critical importance for birds and the Important Bird Areas Program continues to work hard for bird conservation at these sites across Maryland.
Make A Donation
Make A Pledge
You can also pledge some amount for every bird species we see or hear (e.g. $1 or $2 per bird). To make a pledge, please email
psmith@audubon.org
.
Our Successes
Saving saltmarshes in southern Dorchester County IBA from sea level rise so that threatened birds like Saltmarsh Sparrow and Black Rail will have marsh habitat in the future.
Expanding our IBA Champions program which empowers birdlovers to mobilize on behalf of birds and their habitats. This has been a great success!
Helping to protect critical nesting Islands in the Maryland Coastal Bays IBA from disturbances so that endangered seabirds, including Black Skimmers and Black Terns, can survive in Maryland. Audubon and our partners are placing signs in Ocean City that feature artwork from local children to educating the public to steer clear of nesting areas.
Presenting our 2nd annual "I Bird, I Vote" Bird Conservation Summit this spring to inform conservation advocates about important bird and wildlife conservation issues such as fracking, land use, and funding for conservation programming on the state and federal levels of government.
Mobilizing supporters to testify against a comprehensive land use plan in Charles County that would allow development on 27,000 acres of habitat for at-risk birds in Southern Maryland.

Participating in the Don't Frack Maryland coalition, which led to the passage of the fracking ban in the state legislature that was signed into law this spring.

Successfully halting plans to route a new rail line through the 60 acres of Patuxent Research Refuge IBA, which saves this critical wildlife habitat.
For More Information
Contact Patricia Smith via
email
or call (410) 558-2473.
How you can help, right now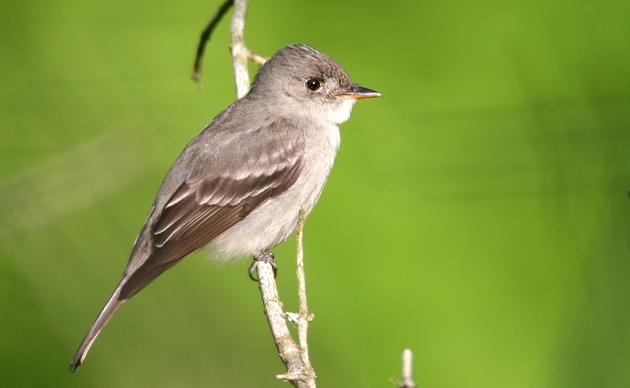 Make a Monthly Gift
Make helping birds easy with monthly giving. Become a member of the Cardinal Club today! Select Audubon Maryland-DC in the drop down menu.
Birds Need You!
Get involved in helping to preserve our birds and their habitats today. There is something for everyone!