Important Bird Areas
Audubon's Backyard Birdathon Team needs YOU!
Please help us to protect Maryland's Important Bird Areas that are home to hundreds of birds and other wildlife.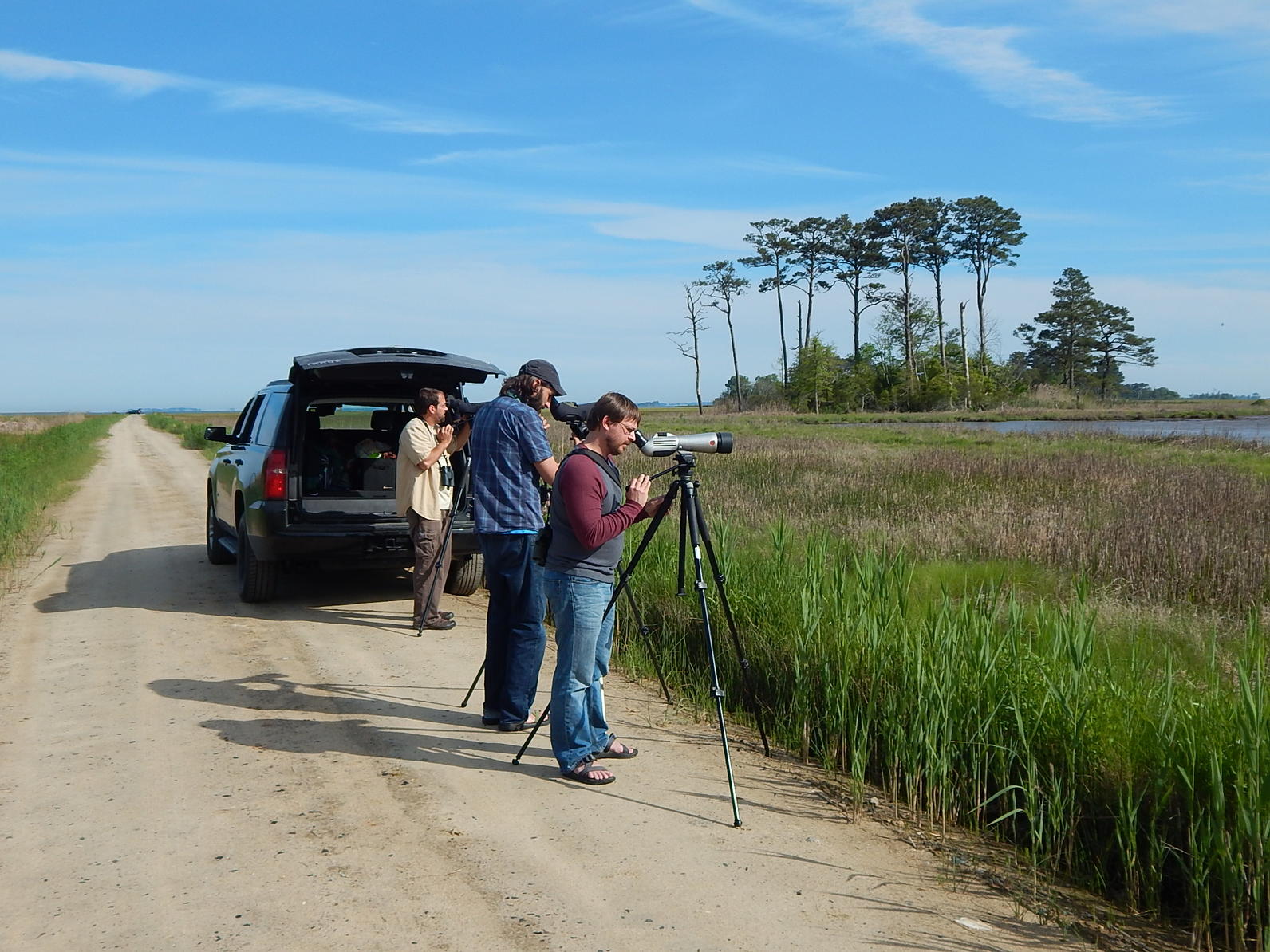 It's almost time for the Maryland-DC Birdathon, our biggest, and most fun, annual fundraiser! The pledges that you make help Audubon protect birds and the places they need in Maryland and DC. Your support helps us advocate for bird habitat protection in IBAs and for bird-friendly legislation, it helps us design and put into action restoration projects in the Chesapeake Bay's marshes, and it helps us support and guide the bird-safe development of climate-friendly renewable energy.

It's going to be tough for our expert team to bird the entire State of MD under the current coronavirus restrictions on travel. With that in mind, we're going to try a safe, socially-distant and non-motorized birding challenge -- a Backyard Birdathon! And this year, we are inviting YOU and your family to join the birdathon team and take part in your own neighborhood!

The event will begin at 4 pm on Friday, May 15, and end at 4 pm on Saturday, May 16. See the rules below for more details.

Check out our invitation video on YouTube, featuring IBA Birdathon Team Members Matt Hafner, Mikey Lutmerding, Dan Small and Bill Hubick. Invite your friends to participate on Facebook. For more information, please visit our website at md.audubon.org.
Make A Donation
We hope you'll join us for the Backyard Birdathon!
The Rules
1. Tally as many birds as you can close to home during the 24-hour period from 4 pm on Friday, May 15 until 4 pm on Saturday, May 16. Participants are welcome from anywhere in Maryland and DC, or in fact any states and country!
2. Participants must abide by state and local guidelines for social distancing. Wear your face masks when applicable and stay six feet apart. Safety for yourself and others must be a priority.
3. Participants are encouraged to stay close to home, but may hike, bike or paddle during the birdathon. You can even even participate from inside your home by birding through your window. Travel by planes, trains or automobiles is strictly prohibited.
4. Tally the number of species (not the number of individuals) you can identify by sight or sound.
5. To support the conservation work of Audubon Maryland-DC, make a pledge per species, or just pledge an overall amount, and collect pledges from your friends. All donations should be made safely online here.
6. At the end of the Birdathon, shortly after 4 pm on May 16, send an email to David Curson at David.Curson@audubon.org with your species list and the pledge total you raised.
7. If you want to have a photo posted on our Facebook page, attach to your email a photo of you and/or your family birding. Please include the names as you'd like them to appear (such as "The Smith Family" or first names only) and your hometown. We will post the photos and species lists on the Audubon Facebook page. Or, use #BackyardBirdathon and tag Audubon Maryland-DC in your post.
8. Participants with the most funds raised and most species tallied will receive prizes and special recognition from Audubon Maryland-DC.
If you have questions, please email Patty Smith at Patricia.Smith@audubon.org.
For More Information
Contact Patricia Smith via
email
How you can help, right now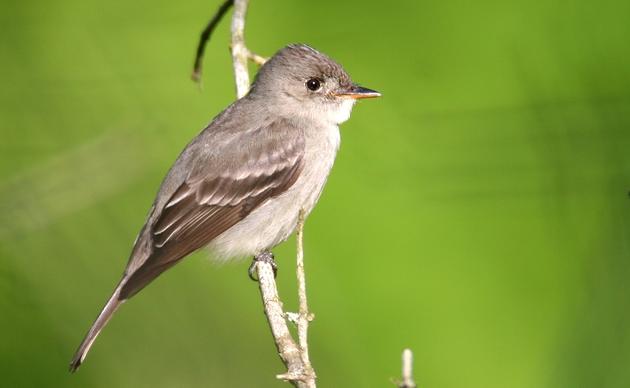 Make a Monthly Gift
Make helping birds easy with monthly giving. Become a member of the Cardinal Club today! Select Audubon Maryland-DC in the drop down menu.
Birds Need You!
Get involved in helping to preserve our birds and their habitats today. There is something for everyone!