Important Bird Areas
Sponsor Audubon Maryland-DC's 10th Annual Birdathon
Please help us to protect Maryland's Important Bird Areas that are home to hundreds of birds and other wildlife.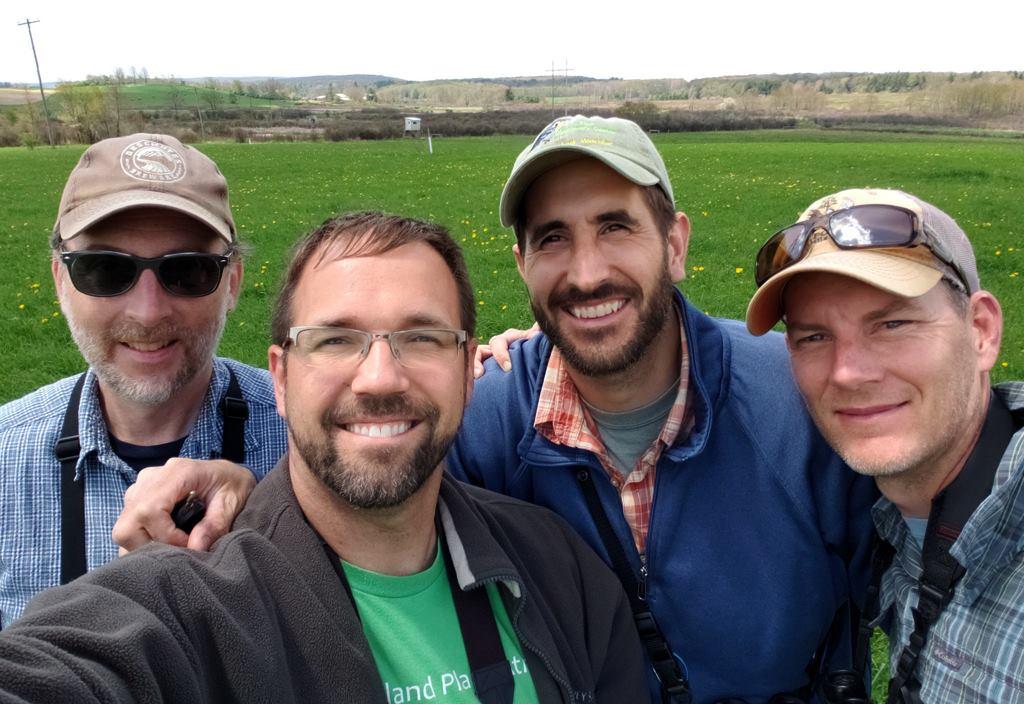 After a long, cold winter, spring is finally here and the migrant birds are returning to Maryland. What better way to celebrate than by helping to protect the vital Important Bird Areas (IBAs) that these birds depend on, and support our 8th annual Birdathon!

The Birdathon Team includes Matt Hafner, John Hubbell, Bill Hubick, Mikey Lutmerding, and Dan Small. On May 10th and 11th, our team will travel across Maryland as they try to identify as many bird species as possible during a 24-hour period. We found 212 species in 2018! Can we possibly beat that total in 2019?

It's all for a good cause. Audubon's Birdathon will raise funds to support habitat protection and stewardship at Important Bird Areas (IBAs) in Maryland. Our state's 43 IBAs are habitats of critical importance for birds and the Important Bird Areas Program continues to work hard for bird conservation at these sites across Maryland.
Make A Donation
Make A Pledge
You can also pledge some amount for every bird species we see or hear (e.g. $1 or $2 per bird). To make a pledge, please email
psmith@audubon.org
.
Our Successes
Collaborating with local conservation partners to ensure that Eastern Neck National Wildlife Refuge remains fully staffed and open to the public for birding, biking, and hunting.

Growing our annual "I Bird, I Vote" Bird Conservation Summit for a fourth year to mobilize and inform conservation activists on state and federal issues that impact

Maryland forests, federal wildlife conservation policy, and emerging threats to coastal ecosystems

.

Working with the Baltimore Ravens to achieve a bird-friendly design for their upcoming stadium upgrade in downtown Baltimore. The original design, including vertical pillars of light, would have killed hundreds of migrating birds. The light pillars are no longer included.

Restoring more than 100 acres of salt marsh at Farm Creek Marsh in Dorchester County by constructing a new tidal creek to drain floodwaters from the site and allowed beneficial marsh plants to become more plentiful and vigorous to sustain local bird populations. This will make Farm Creek Marsh more resilience to climate-driven sea level rise.

​Releasing the inaugural Maryland Coastal Bays Colonial Waterbird and Island Report that assess the current state of colonial waterbird breeding in the Coastal Bays IBA behind Ocean City and Assateague Island.
For More Information
Contact Patricia Smith via
email
or call (410) 558-2473.
How you can help, right now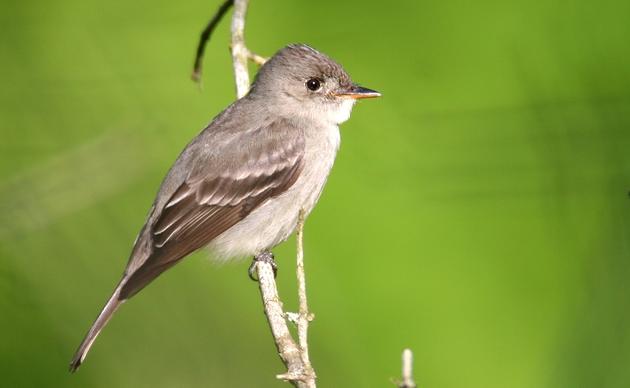 Make a Monthly Gift
Make helping birds easy with monthly giving. Become a member of the Cardinal Club today! Select Audubon Maryland-DC in the drop down menu.
Birds Need You!
Get involved in helping to preserve our birds and their habitats today. There is something for everyone!