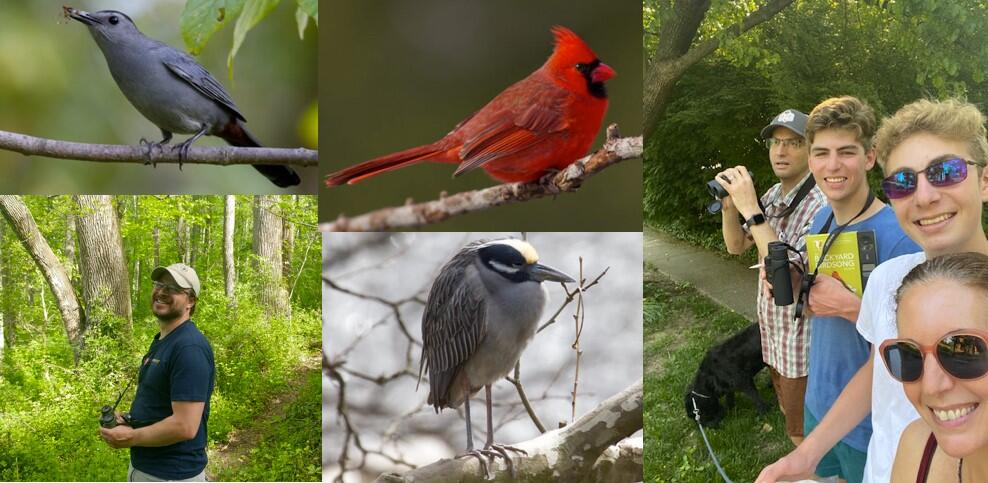 The Audubon Maryland-DC Important Bird Areas Backyard Birdathon ended Saturday, May 16 at 4 pm. Thanks to everyone who tallied species in their backyard and raised money to help Audubon protect birds and the places they need in Maryland and DC.

More than 120 people participated from locations throughout Maryland, Washington DC, and even as far away as California! Some people watched birds from their living room window, some walked their neighborhood, while some jumped on bikes to the birdiest places they could reach! Birds seen ranged from common yard birds like cardinal and gray catbird to migrants on their way to Canada, such as Blackpoll Warblers and Lincoln's Sparrows. And our California participant saw a California Quail! The average species list size was 26 species, and a few competitive souls managed to find more than 100 species. Mikey Lutmerding, in Calvert County, found a truly impressive 110 species, the biggest total of the day!

The Birdathon raised a total of $7,547 for Audubon's Important Bird Areas program in Maryland and DC. Thank you to all who participated, whether you were able to donate or not. Many of you, expert birders and beginners alike, commented on how much fun it was to observe, and count, the birds where you live, and to do it together with a growing flock of fellow birders!

We'll do it again next year! Till then, Happy Birding!
How you can help, right now
Donate to Audubon
Help secure the future for birds at risk from climate change, habitat loss and other threats. Your support will power our science, education, advocacy and on-the-ground conservation efforts.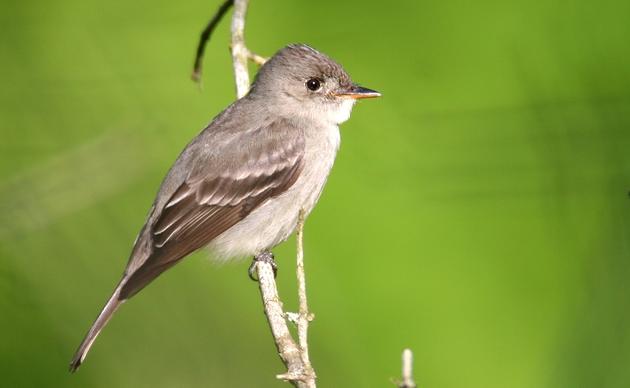 Become a Monthly Donor
Donating monthly is flexible, easy and convenient and makes you a champion birds can count on, no matter the season
Birds Need You!
Get involved in helping to preserve our birds and their habitats today. There is something for everyone!