Conversation
Demo Content 2
As the muralist continues around the southern United States, herons have been a constant.
Ever since Hitnes landed in the States this summer, intent on retracing the steps of John James Audubon, he's been spying Great Blue Herons and Little Blue Herons. So when he was in New Orleans this month, he decided to draw them. The spectular results are below.
How you can help, right now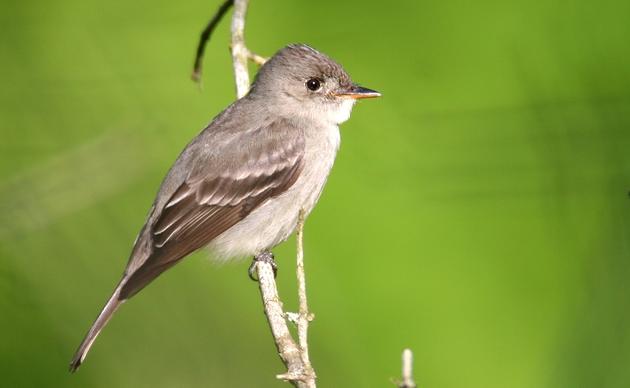 Make a Monthly Gift
Make helping birds easy with monthly giving. Become a member of the Cardinal Club today! Select Audubon Maryland-DC in the drop down menu.
Birds Need You!
Get involved in helping to preserve our birds and their habitats today. There is something for everyone!