Get Involved
Donate Today
Your dollars help save birds and their habitats. It's that simple.
Audubon Maryland-DC is Maryland's leading conservation organization for birds. Audubon's mission is to conserve and restore natural ecosystems, focusing on birds, other wildlife, and their habitats for the benefit of humanity and the earth's biological diversity.
A gift to Audubon Maryland-DC is an investment in our natural environment and in Maryland & the District of Columbia's quality of life. Your donation will not only help us protect and restore the habitats birds rely on to thrive and survive; it will also allow us to help priority bird species in decline throughout the state by broadening and deepening our education and conservation programs. Together we can be the voice of birds and we thank you for your support.

Click here make your tax-deductible gift using our secure online form.

You may send your donation via check by mail to the address below. If you would like to support a specific program or center, please make note of it.

Audubon Maryland-DC
2901 E. Baltimore St.
Baltimore, MD 21224
How you can help, right now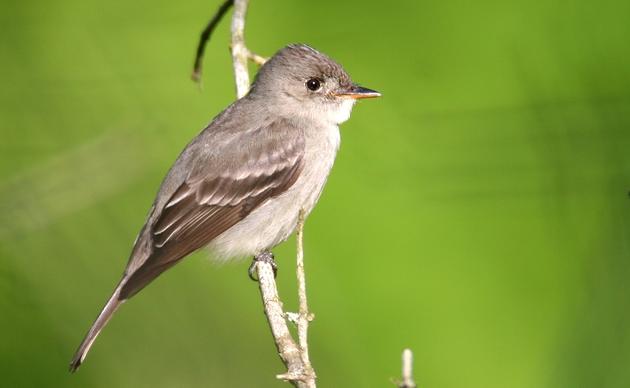 Make a Monthly Gift
Make helping birds easy with monthly giving. Become a member of the Cardinal Club today! Select Audubon Maryland-DC in the drop down menu.
Birds Need You!
Get involved in helping to preserve our birds and their habitats today. There is something for everyone!