Support Pickering Creek Audubon Center
If you have visited once, or call it your second home, you
If you have visited once, or call it your second home, you have experienced for yourself how special the place is and hopefully have seen the amazing work our staff has done to educate generations of stewards of the earth.
Celebrating it's 30th Anniversary, Pickering Creek Audubon Center has been supported by the generous individuals, businesses and foundations in Maryland's Eastern Shore community and beyond.
Please consider making a gift today to support Pickering's work to connect people with nature and their community!
A recurring, monthly giving option is available too.
To make a gift by check, please make your check payable to Pickering Creek Audubon Center and mail to:
Pickering Creek Audubon Center
11450 Audubon Lane
Easton, MD 21601
How you can help, right now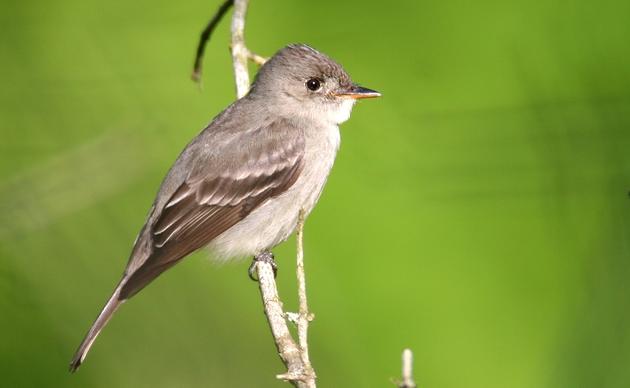 Make a Monthly Gift
Make helping birds easy with monthly giving. Become a member of the Cardinal Club today! Select Audubon Maryland-DC in the drop down menu.
Birds Need You!
Get involved in helping to preserve our birds and their habitats today. There is something for everyone!