Audubon Maryland-DC Board of Directors
Ashleyann Perez Rivera, President
Digital Media Ranger, U.S, Fish and Wildlife Service
Kenneth Cohen
Chapter Representative, Prince George's Audubon Society
Julie Dunlap, Co-Secretary
Chapter Representative, Audubon Society of Central Maryland
Vicki Dodson
Art Director, Baltimore Magazine
Tykee James
Chapter Representative, D.C. Audubon Society
Tiffany Kim
Program Manager, Waterfront Partnership of Baltimore
Hugh Simmons
Chapter Representative, Chesapeake Audubon Society
Atiya Wells
Pediatric Nurse, Mount Washington Pediatric Hospital
Eleanor Wilson, Vice Chair
Senior Environmental Scientist/Project Manager, Century Engineering
Richard Yost
Communications Manager, BGE

Pickering Creek Audubon Center Board of Trustees
Dirck Bartlett, President
Ilex Construction

Ron Ketter, Treasurer
Retired, US Forest Service

Dave Bent, Secretary
Retired, Cadmus Printing

Cemmy Peterson, Honorary
Retired, Capitol Hill Day School

Cheryl Tritt, Past President
Senior Counsel, Wilkinson Barker Knauer, LLP

Esther Fleischmann
Professor, University of Maryland Baltimore County

Thomas Kimbis

Tom Sanders

Andrew Smith
Retired, O.N.Andrew and Son

Stuart D. Strahl, Ph.D.
President & CEO, Chicago Zoological Society
Carol Thompson
Retired, Green Schools Coordinator MAEOE

Dorothy Whitcomb
Owner, Quarter Cove Associates

Mark Scallion
Director, Pickering Creek Audubon Center
How you can help, right now
Donate to Audubon
Help secure the future for birds at risk from climate change, habitat loss and other threats. Your support will power our science, education, advocacy and on-the-ground conservation efforts.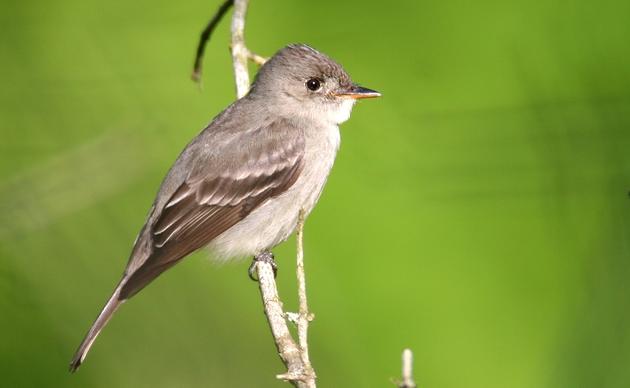 Become a Monthly Donor
Donating monthly is flexible, easy and convenient and makes you a champion birds can count on, no matter the season
Birds Need You!
Get involved in helping to preserve our birds and their habitats today. There is something for everyone!