Audubon Maryland-DC Board of Directors

Bailey Fine, President
Retired, State Director, U.S. Senator Benjamin L Cardin
Jonalyn Denlinger
Member Service Director, Association of Baltimore Area Grantmakers
Vicki Dodson
Art Director, Baltimore Magazine
Middleton Evans
Author, Ravenwood Press, Inc.
Frances Flanigan
Retired, Executive Director, Alliance for the Chesapeake Bay
Ellen Gauthier
Principal Consultant, Battle Resource Management, Inc.
Alex Nunez
Senior VP of Regulatory and External Affairs, BGE
Colin Rees
Retired, Biodiversity Specialist, World Bank
David Rosario
Insurance Agent, State Farm Insurance
Vince Vizachero
President and Founder, NativEcology
Eleanor Wilson
Senior Environmental Scientist/Project Manager, Century Engineering


Pickering Creek Audubon Center Board of Trustees
Dirck Bartlett, President
Ilex Construction

Ron Ketter, Treasurer
Retired, US Forest Service

Dave Bent, Secretary
Retired, Cadmus Printing

Cemmy Peterson, Honorary
Retired, Capitol Hill Day School

Cheryl Tritt, Past President
Senior Counsel, Wilkinson Barker Knauer, LLP

Esther Fleischmann
Professor, University of Maryland Baltimore County

Thomas Kimbis

Tom Sanders

Andrew Smith
Retired, O.N.Andrew and Son

Stuart D. Strahl, Ph.D.
President & CEO, Chicago Zoological Society
Carol Thompson
Retired, Green Schools Coordinator MAEOE

Dorothy Whitcomb
Owner, Quarter Cove Associates

Mark Scallion
Director, Pickering Creek Audubon Center
How you can help, right now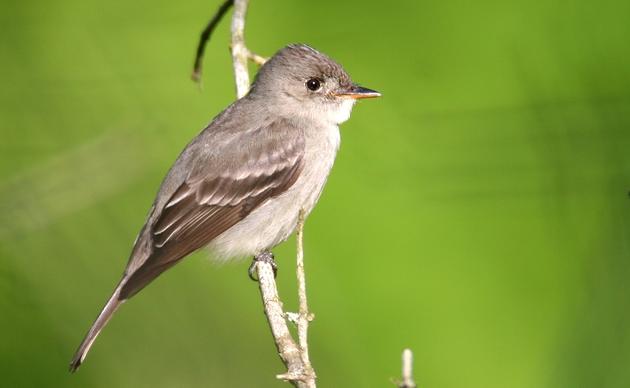 Make a Monthly Gift
Make helping birds easy with monthly giving. Become a member of the Cardinal Club today! Select Audubon Maryland-DC in the drop down menu.
Birds Need You!
Get involved in helping to preserve our birds and their habitats today. There is something for everyone!