Birds
Maryland's Priority Species
A priority species is one that is particularly threatened in terms of the species' long-term survival. All priority species have been selected through rigorous scientific analysis, and most represent a broad array of other birds and wildlife that use the same habitat type. Conservation focused on priority species is almost always focused on priority habitats as well. Audubon has identified 32 priority-bird species within the Atlantic Flyway.
Maryland's Priority Birds
How you can help, right now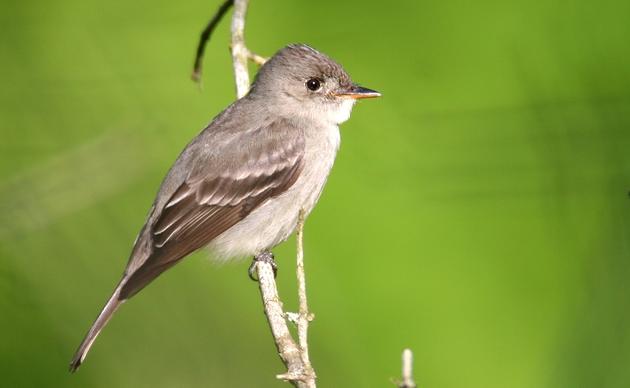 Make a Monthly Gift
Make helping birds easy with monthly giving. Become a member of the Cardinal Club today! Select Audubon Maryland-DC in the drop down menu.
Birds Need You!
Get involved in helping to preserve our birds and their habitats today. There is something for everyone!