Important Bird Areas
1st Annual "I Bird, I Vote" Bird Conservation Summit
Inaugural event empowers bird enthusiasts to engage in bird conservation projects in Maryland and Washington D.C.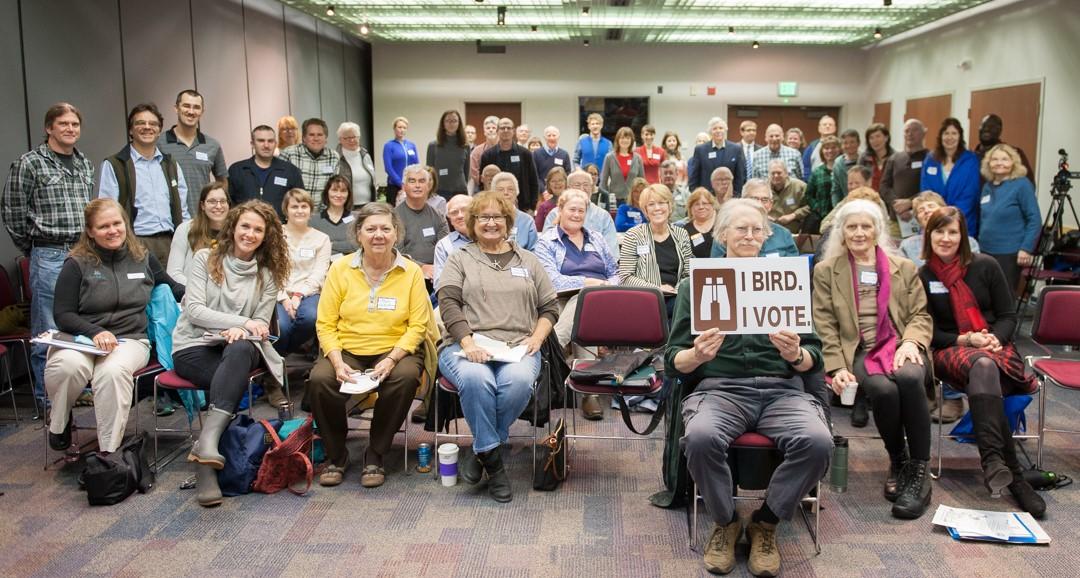 More than 70 Audubon Chapter leaders and conservation advocates attended our first ever "I Bird, I Vote" Bird Conservation Summit on April 9, 2016. Held at the Patuxent National Wildlife Visitors Center, participants came to learn about programs like Important Bird Areas, State Wildlife Action Plans, land use advocacy, Lights Out! campaigns, the Maryland Bird Conservation Initiative, and more. The event was a tremendous success and Audubon Maryland-DC is committed to making this an annual occasion to encourage others to advocate on behalf of birds and their habitats.
To learn more about this event and other bird conservation initiatives, please contact Dave Curson at dcurson@audubon.org.
How you can help, right now
Donate to Audubon
Help secure the future for birds at risk from climate change, habitat loss and other threats. Your support will power our science, education, advocacy and on-the-ground conservation efforts.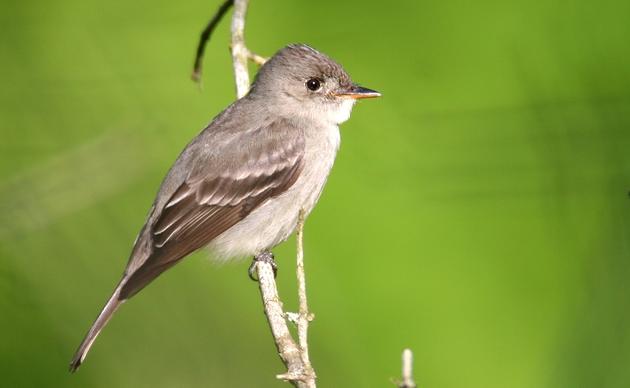 Become a Monthly Donor
Donating monthly is flexible, easy and convenient and makes you a champion birds can count on, no matter the season
Birds Need You!
Get involved in helping to preserve our birds and their habitats today. There is something for everyone!