Important Bird Areas
How to Nominate an Important Bird Area
Audubon Maryland-DC's IBA Program invites nominations for IBAs in Maryland and the District of Columbia.
Our IBA Program encourages nominations of potential IBAs from people with a good knowledge of the potential sites and a desire to do something to benefit bird conservation. If you know of a place that you think is important for birds in Maryland or the District of Columbia, please consider nominating it as an IBA.
Steps to nominate an Important Bird Area:
Contact the Maryland-DC IBA Coordinator, David Curson (

410-558-2473

, to find out if your site has already been nominated. See our list of IBAs in Maryland and DC for sites currently recognized.
Read criteria for site selection of IBAs.
Print, fill out, and mail in a nomination form.
How you can help, right now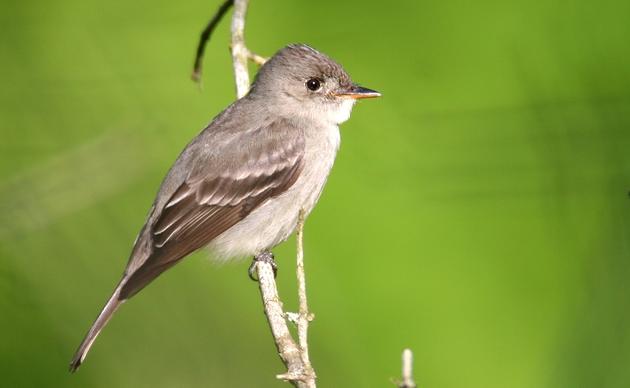 Make a Monthly Gift
Make helping birds easy with monthly giving. Become a member of the Cardinal Club today! Select Audubon Maryland-DC in the drop down menu.
Birds Need You!
Get involved in helping to preserve our birds and their habitats today. There is something for everyone!