Maryland's 43 IBAs are as diverse as the state itself, ranging from the shorebird-rich barrier island beaches of Assateague Island IBA to the forested mountains of Green Ridge IBA, home to the rapidly declining Cerulean Warbler. Click here to find the recognized IBAs in Maryland and the District of Columbia here.
Our IBA network represents the best habitats for at risk bird as well as birds that are vulnerable to a wide range of threats. Simply recognizing these habitats as IBAs isn't enough. These sites and the birds who depend on them face ongoing threats such as development sprawl, climate change, and energy development. That is why Audubon Maryland-DC has created the IBA Champions program, an ambitious program to mobilize and train anyone with an interest in bird conservation to act on behalf of our avian friends and their habitats. You can learn more about this important initiatve below.
How you can help, right now
Donate to Audubon
Help secure the future for birds at risk from climate change, habitat loss and other threats. Your support will power our science, education, advocacy and on-the-ground conservation efforts.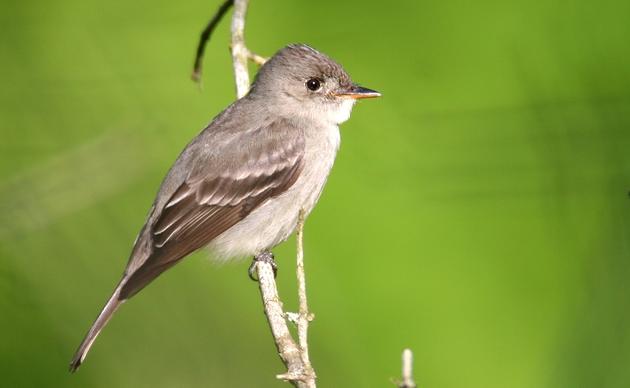 Become a Monthly Donor
Donating monthly is flexible, easy and convenient and makes you a champion birds can count on, no matter the season
Birds Need You!
Get involved in helping to preserve our birds and their habitats today. There is something for everyone!