Audubon Mid-Atlantic invites you to join us once again at the annual I Bird I Vote Conservation Summit on February 11, 2023! This year, we return to an in-person event at the beautiful Chesapeake Bay Foundation headquarters, located on the shores of the Chesapeake Bay just south of Annapolis. Join us at this incredible location to meet in-person with our fellow bird advocates, environmental partners and elected leaders.
Scientists, conservationists, environmental advocates and legislators will come together to address the latest Audubon priorities for protecting birds on a community, state and national scale. Our planning team is busy organizing a summit focusing on issues facing Maryland's birds and the habitats they need to survive. Sessions will focus on National Audubon's state, regional and national conservation and policy priorities. It is sure to be of interest to anyone who cares about birds or the environment in the Mid-Atlantic. Please join us for an exciting day of conservation and conversation, and learn how each of us can advocate for people and birds and the places they need to survive. Registration is $30 and includes lunch, coffee, snacks, and all sessions.
To register, click here.
How you can help, right now
Donate to Audubon
Help secure the future for birds at risk from climate change, habitat loss and other threats. Your support will power our science, education, advocacy and on-the-ground conservation efforts.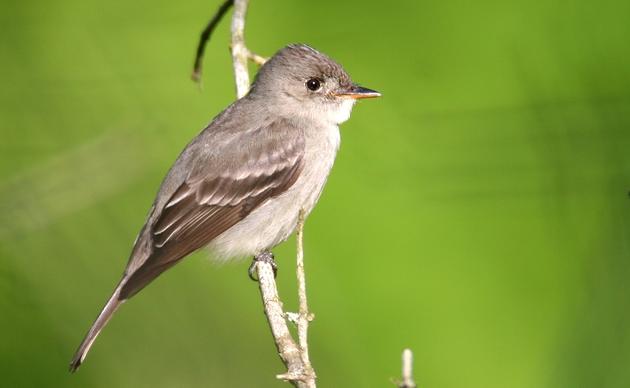 Become a Monthly Donor
Donating monthly is flexible, easy and convenient and makes you a champion birds can count on, no matter the season
Birds Need You!
Get involved in helping to preserve our birds and their habitats today. There is something for everyone!