Important Bird Areas
Register today for our 6th annual virtual "I Bird. I Vote." Conservation Summit!

Audubon Maryland-DC invites you to take action with us at the 6th annual "I Bird. I Vote." Conservation Summit, which will be held virtually on Friday evening, February 26, and Saturday, February 27, 2021. Registration is free.

Please sign up to participate for each session as listed below. Donations are welcome. Closed captioning will be available.

Scientists, conservationists, and legislators will address the latest priorities for protecting birds in our communities, state, and region. Summit speakers from Maryland's elected leadership, Audubon, and our partner organizations will discuss how each of us can become a better advocate for people and birds.

Click the links to register for each session, and invite your friends on Facebook.

Friday, February 26, evening session: 5:30 – 7:00 pm ET
Join Friday evening to learn about federal priorities for bird conservation legislation and the science behind it. Speakers including Charlotte Runzel, Connie Sanchez, and Shilo Felton from the National Audubon Society will join a panel discussion on topics including coastal conservation, bird-friendly buildings, and offshore wind power as they interact with audience members on effective ways we can all work for laws that benefit people and birds.

Click the link to register for Friday night: https://act.audubon.org/a/i-bird-i-vote-2021-evening-session

Saturday, February 27, morning session: 10:00 – 11:30 pm ET
On Saturday morning, find out about local and state bird advocacy priorities for 2021. State Senator Clarence Lam, along with representatives from the state's top environmental organizations, will highlight bird-relevant bills in Annapolis this session, and audience participation will be welcome during a panel discussion, moderated by Kristen Harbeson of the Maryland League of Conservation Voters.

Click the link to register for Saturday morning: https://act.audubon.org/a/i-bird-i-vote-morning-session

Saturday, February 27, afternoon session: 1:00 – 2:30 pm ET
Saturday afternoon will be an up-close look at Audubon Maryland-DC's bird conservation accomplishments. Participants will learn about coastal conservation in Maryland, Baltimore's Patterson Park Audubon Center and join a panel discussion by Audubon Green Leaders. Plus, we will hear from chapter leaders and Audubon staff about accomplishments around Maryland and DC, and how the merger will affect our work in the coming year.

Click the link to register for Saturday afternoon: https://act.audubon.org/a/i-bird-i-vote-afternoon-session
How you can help, right now
Donate to Audubon
Help secure the future for birds at risk from climate change, habitat loss and other threats. Your support will power our science, education, advocacy and on-the-ground conservation efforts.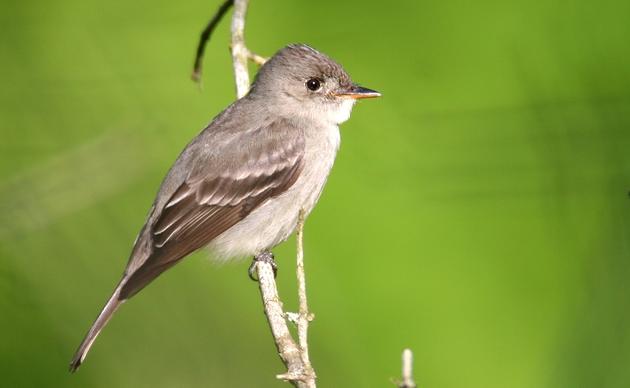 Become a Monthly Donor
Donating monthly is flexible, easy and convenient and makes you a champion birds can count on, no matter the season
Birds Need You!
Get involved in helping to preserve our birds and their habitats today. There is something for everyone!