Press Center
New Audubon Science: Two-Thirds of North American Birds at Risk of Extinction due to Climate Change
Enter your zip code into Audubon's Birds and Climate Visualizer and it will show you how climate change will impact your birds and your community and includes ways you can help.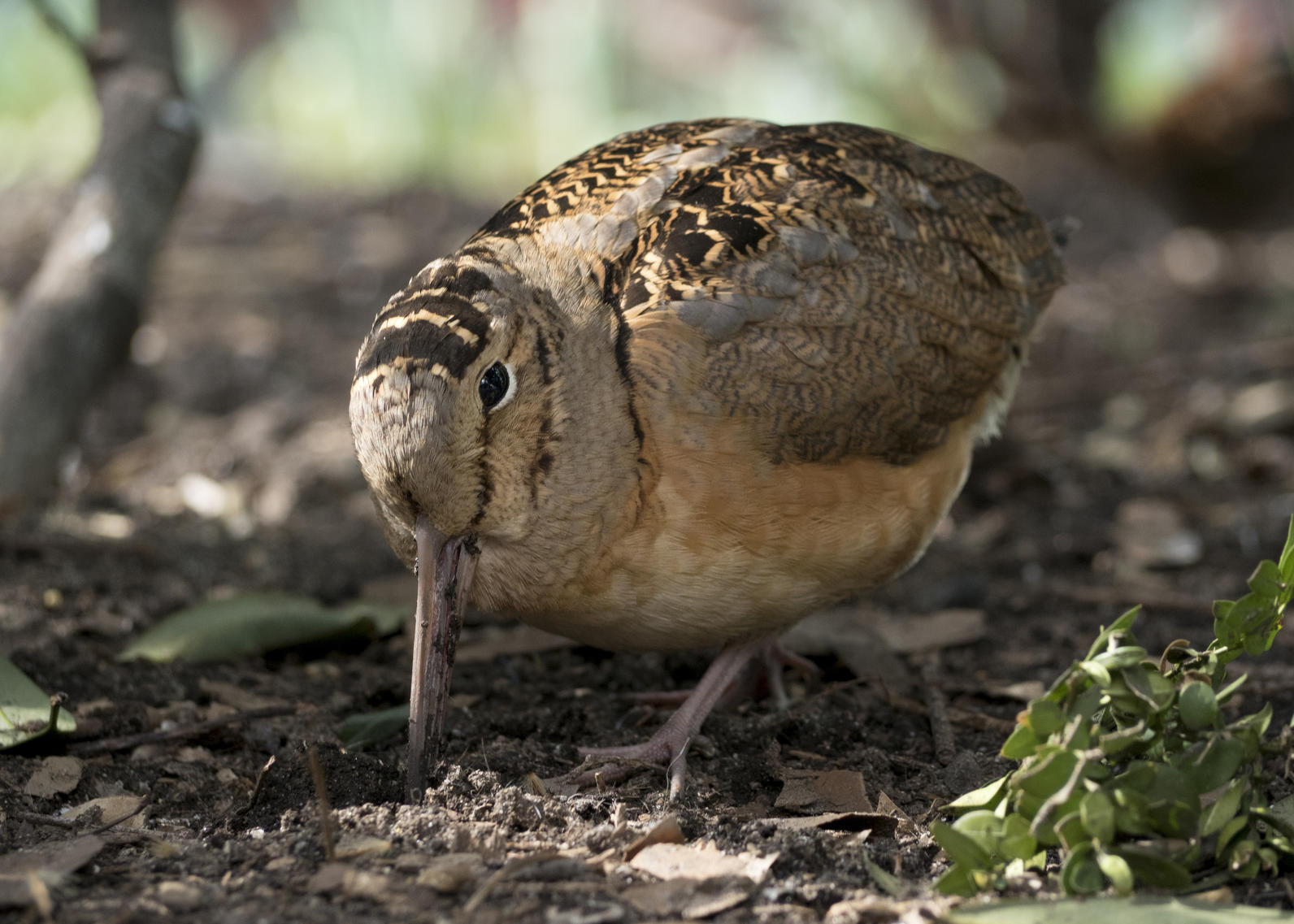 BALTIMORE (October 10, 2019) – Today, the National Audubon Society announced a groundbreaking climate report, Survival by Degrees: 389 Bird Species on the Brink. "Audubon's new report finds that two-thirds of America's birds are threatened with extinction from climate change, but it also offers reason for hope for 76% of these birds if we can limit global temperature increases," said David Curson, interim executive director of Audubon Maryland-DC.
Audubon scientists studied 604 North American bird species using 140 million bird records, including observational data from bird lovers and field biologists across the country. Audubon's report is based on the 2014 Intergovernmental Panel on Climate Change (IPCC) report, and models for 1.5, 2.0 and 3.0 degrees C of global warming. At the highest warming scenario of 3.0 C, 305 bird species face three or more climate-related impacts.
The report's results can be explored using Audubon's zip code-based web tool, the Birds and Climate Visualizer, which graphically illustrates the impacts to birds state by state, making climate change even more local, immediate and, for tens of millions of bird fans, deeply personal.
In Maryland, species that are most threatened by direct climate change impacts under a 3.0 degrees C warming scenario include the Whip-poor-will, American Woodcock, Red-headed Woodpecker, Eastern Towhee, and Scarlet Tanager. In all, 70 species are climate-vulnerable in summer under this scenario.
In addition, many coastal species, such as Piping Plover and Saltmarsh Sparrow are threatened by climate-driven sea level rise, which is predicted to inundate their beach and tidal marsh habitat.
"Birds act as indicators that can tell us a lot about the health of the ecosystems where they live," said David Curson. "The fates of birds and people are inextricably linked. The temperature increases and heavier summer downpours that are threatening Maryland's birds are the same trends that have devastated Ellicott City twice in recent years. It is my hope that the take-home message of Audubon's report among bird lovers is here is yet another reason to turn alarm into action."
Audubon is committed to take action to address the root causes of climate change, and has outlined five key steps:
Reduce your use of energy at home and ask your elected officials to support energy-saving policies that reduce the overall demand for electricity and that save consumers money.
Ask your elected officials to expand consumer-driven clean energy development that grows jobs in your community – like solar or wind power – and to ensure that clean energy projects are sited responsibly.
Reduce the amount of carbon pollution released into the atmosphere. In order to drive down carbon emissions, we will need innovative economy-wide solutions that address every sector of the economy – like a fee on carbon. Another option is to address carbon emissions one sector at a time like setting a clean energy standard for electricity generation.
Advocate for natural solutions, from increasing wetlands along coasts and rivers that absorb soaking rains to protecting forests and grasslands that are homes to birds and serve as carbon storage banks, and putting native plants everywhere to help birds adapt to climate change.
Ask elected leaders to be climate and conservation champions.
CONTACT:
David Curson, PhD: 443-386-6345, dcurson@audubon.org
The National Audubon Society saves birds and their habitats throughout the Americas using science, advocacy, education and on-the-ground conservation. Audubon's state programs, nature centers, chapters and partners have an unparalleled wingspan that reaches millions of people each year to inform, inspire and unite diverse communities in conservation action. Since 1905, Audubon's vision has been a world in which people and wildlife thrive. Audubon is a nonprofit conservation organization. Learn more at www.audubon.org and follow @audubonsociety
How you can help, right now
Donate to Audubon
Help secure the future for birds at risk from climate change, habitat loss and other threats. Your support will power our science, education, advocacy and on-the-ground conservation efforts.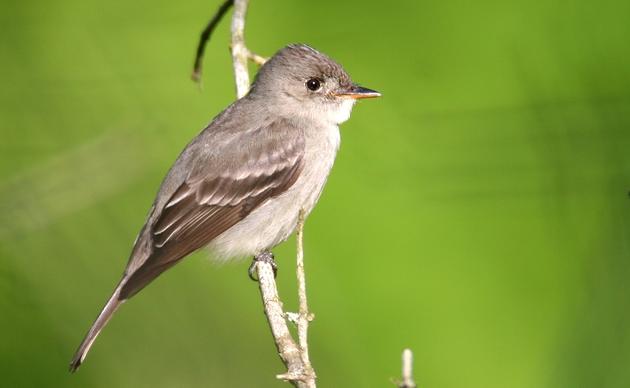 Become a Monthly Donor
Donating monthly is flexible, easy and convenient and makes you a champion birds can count on, no matter the season
Birds Need You!
Get involved in helping to preserve our birds and their habitats today. There is something for everyone!