Get Involved
Get Involved
Sign-up for bulletins delivered to your email box on topics of special interest to you!
Maryland is a diverse state with a wide range of habitat and, birds that use them. Nearly 300 bird species are in Maryland and the District of Columbia at some point in their annual life cycle. Find out more about what is happening with our beautiful birds and the work of Audubon Maryland-DC by signing up for the ebulletins of your choice. You can unsubscribe whenever you wish.
Action Alerts - Stay on top of policy and advocacy issues that are helping or hurting birds by receiving alerts where you can share your views with lawmakers.
Important Bird Area Emails - Get email alerts about about our

work to preserve the state's 48 Important Bird Areas and news from our IBA Champions program.

Patterson Park Audubon Center Program Alerts - Hear periodically about upcoming activities volunteer opportuniites and events at Patterson Park Audubon Center.
Pickering Creek Audubon Center Program Alerts- Learn more about ways to get involved at our 400-acre wildlife sanctuary and get timely reminders about upcoming events, programs and volunteer opportunities.
Looking for more ways to stay involved with Audubon?
How you can help, right now
Donate to Audubon
Help secure the future for birds at risk from climate change, habitat loss and other threats. Your support will power our science, education, advocacy and on-the-ground conservation efforts.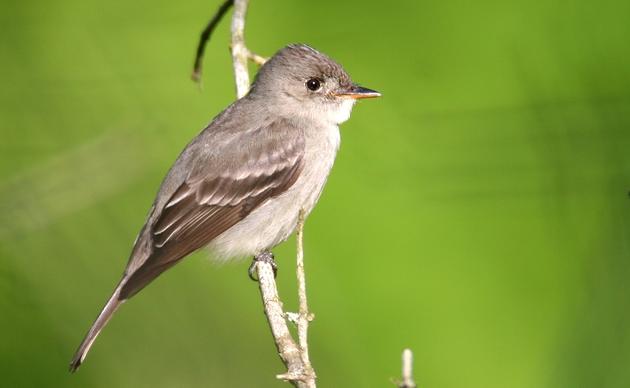 Become a Monthly Donor
Donating monthly is flexible, easy and convenient and makes you a champion birds can count on, no matter the season
Birds Need You!
Get involved in helping to preserve our birds and their habitats today. There is something for everyone!